Buying means Evaluating

Evaluating requires a combination of disciplines: Real Estate Values, Design Possibilities, Construction and Engineering Parameters and costs, and the ability to realistically project a project time frame. I understand well the values of the micro markets of south Marin County. I can help put together a feasibility study in short order that takes into account renovation costs and potential outcomes.

Rapid Feedback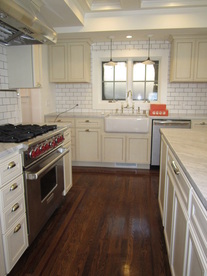 When buying a home, one needs prompt feedback in regards to possibilities and pricing. I understand that due diligence is often brief and I try to respond quickly in aiding my buying clients, so they have the data they need to press on or drop out of a deal.



---
Finding a fixer worth fixing?

Not all dumps are worth dumping money into. One of things I focus on is the un-changable issues: The site, the house orientation, the exposures to sun and view, the ability to access and utilize the land, etc. We change everything else, but we cant do much wit the lot or move the sun around. Therefore I encourage all buys to spend more time on the outside of their potential new home than the inside. Inside are fixed, outside not so much. A common misunderstanding is that minor fixers often cost the same to fix as "major fixers". The same costly line item show up in both potential projects.

---
What makes a good house?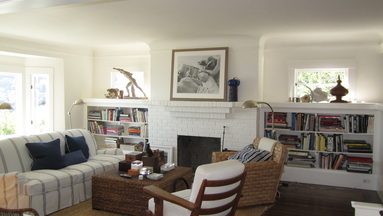 There are a lot of elements to a quality house, some of the items we focus on are energy efficiency, (Windows, Insulation and Mechanical) Contemporary Mechanical systems (this means a modern electrical system, efficient heating and plumbing), A functional floor plan and flow, (one that reflects your modern lifestyle and family) Structural integrity (this includes seismic resistance) Relationship to the outdoors (this means easy access to decks and patios, and views that are oriented in an optimum manner)

---